WELCOME TO  MOUNTAIN SPRING FARMS!

We are located along the South fork of the Flathead River in Western Montana.  River bottom soil conditions and a mild micro climate afford excellent growing conditions for Organic farming.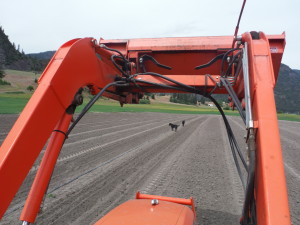 Crops produced on the farm are all Organic Certified by the Montana Department of Agriculture.  In addition to Organic Certification the Seed Potatoes must pass strict guidelines and virus testing set forth by the Montana Certified Seed Potato Program implemented by the MSU Potato Lab in Bozeman Montana.
As with all good farming practices, crop land is allowed to rest and  rebuild using green manure crops incorporated into the soil.  Closely monitoring soil nutrition, microbial activity and moisture content aid in the production of high quality nutritional plant materials.
Only the best quality seed garlic is planted in the fall for certified organic garlic seed production.  It overwinters under a blanket of straw.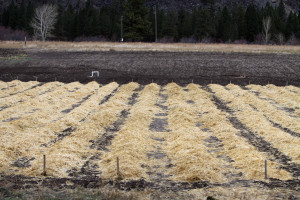 Emerging in the early spring.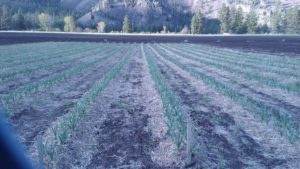 Late summer. Just before harvest.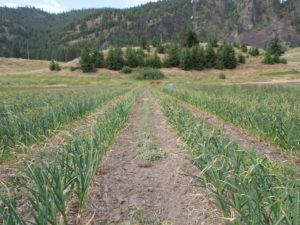 Harvested, cleaned and ready to sell for fall planting.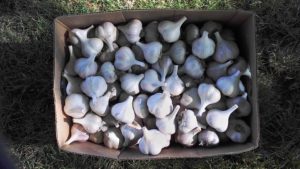 Potato planting :
Harvest: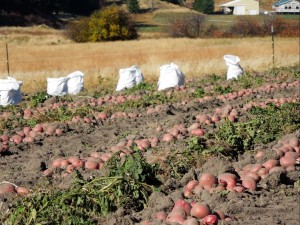 Storage: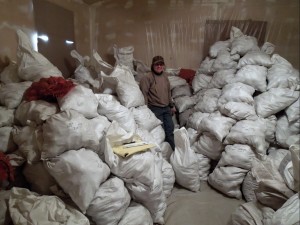 And Packaging: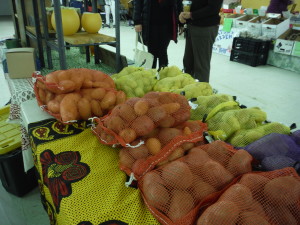 Mountain Spring Farms takes pride in providing products to the Organic Seed industry.
Check out the products page for current availability.